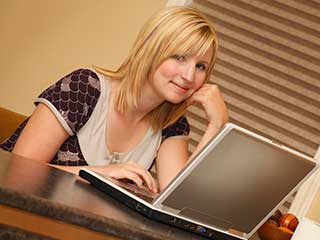 Do you live anywhere in the greater LA area? If so, you just found the right company to call for all your window treatment needs. Whether you're looking to motorize your current shades, or want to have beautiful faux wood blinds installed in a new office, you're guaranteed to receive excellent service by contacting us. Beverly Hills Blinds & Shades offers free in-home consultations and a five-year warranty on all our products.
A Range Of Options
Window coverings come in all shapes and sizes (pun intended), and finding the right ones for you can take a while. There are so many options available, so many different designs that can accentuate and complement different types of décor. And let's not even start talking about the extra features, like enhanced insulation capabilities and various blackout or room darkening shade options. Whether you're looking for motorized shades or vertical blinds, in aluminum, wood or vinyl, you're bound to find it with us. Our products are custom-made to your exact requirements and window measurements, and we're happy to provide in-person consultations at your property at no extra charge, just to ensure you get the perfect end result.
From Expert Consultation to Shade Installation
Because there are so many options available, and so many styles of products, you'd be wise to get some help deciding which window treatments are the perfect ones for your needs. That's why Beverly Hills Blinds & Shades offers a free no-obligation consultation at your property, allowing you to benefit from our years of experience. Once you found the right coverings for you, our team will return (having measured your windows precisely) and install your new blinds or shades, testing them to ensure they're working flawlessly from day one.
The Nearest Blinds and Shades Providers
If you're looking for the best window coverings around LA, then Beverly Hills Blinds & Shades has the products you're looking for. No matter what size, design, color, or materials you prefer, with our help, your new blinds will match your taste, needs, and windows perfectly.
Contact Us Today!
Five-year Warranty

Free In-home Consultation

Custom Made Shades

Motorized Blinds Available